A GIFT OF JOY AND HAPPINESS
SYMBOLAS GIFT VOUCHERS
Give joy & happiness with Symbolas.

Simply:
1. ... select the box with the appropriate voucher value AND
2. ... the desired language.

Put both in your shopping cart and pay.

Also, please let us know in the order message to which address we should send the gift voucher:
> ... your own if you would like to give the gift voucher as a personal gift OR
> ... that of the recipient if we should send it there directly.

We will then send the corresponding voucher free of charge to your specified address.

To redeem the gift voucher, the recipient places the desired selection in the shopping cart and enters the voucher code during checkout. The corresponding amount will then be deducted.

If you would like a gift voucher with a different amount, please contact us (at info@symbolas.de) and we will create your individual voucher.

Enjoy giving.
Description of the gems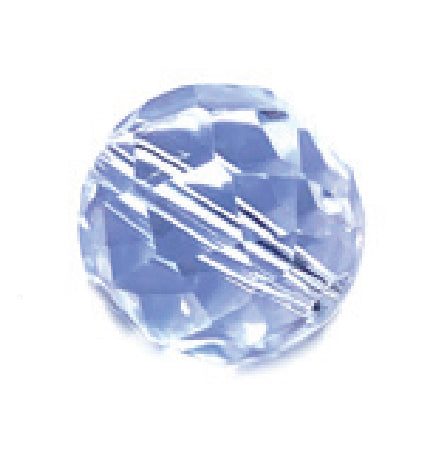 Rock Crystal
Due to its purity and lucidity, rock crystal conveys a clear perception, neutrality, a "good instinct" for the right time and awareness for the essence. It stands for reflection, self-awareness, wisdom and self- confidence. The gem focuses thoughts on set goals and can revive skills that were believed lost. It helps to overcome self-imposed mental limits.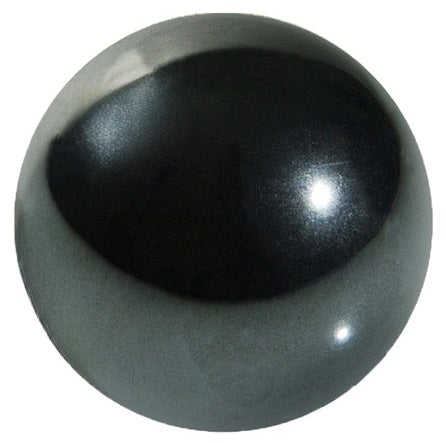 Hematite
Hematite gives courage, gives strength, vigor, vitality and joie de vivre. Through more spontaneity, independence, relaxation and determination, your own needs receive more attention. It stands for progress and commitment and encourages efforts to improve living conditions. It helps to vigorously pursue new goals.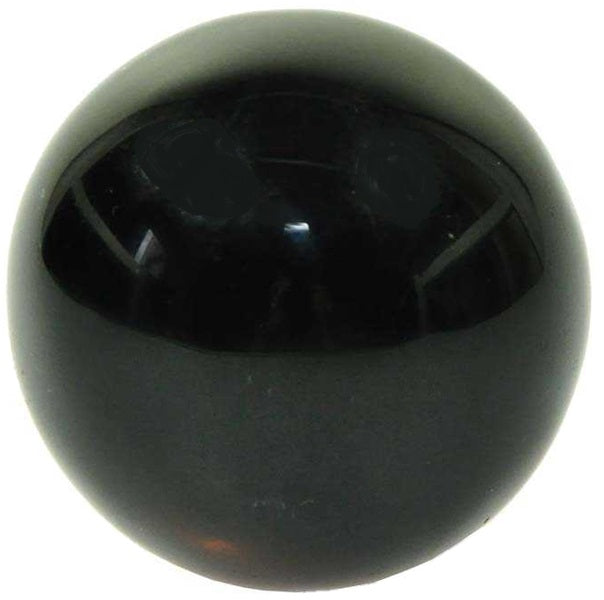 Onyx
In particular, Onyx stands for the strengthening of self-confidence and assertiveness and promotes a healthy ego. It stands for sober thinking, logic and argumentative strengths and sharpens the senses of the wearer and his analytical ability. It strengthens the willingness to take on responsibility. It protects against the influence of negative energies and strengthens inner harmony.