Description of the gems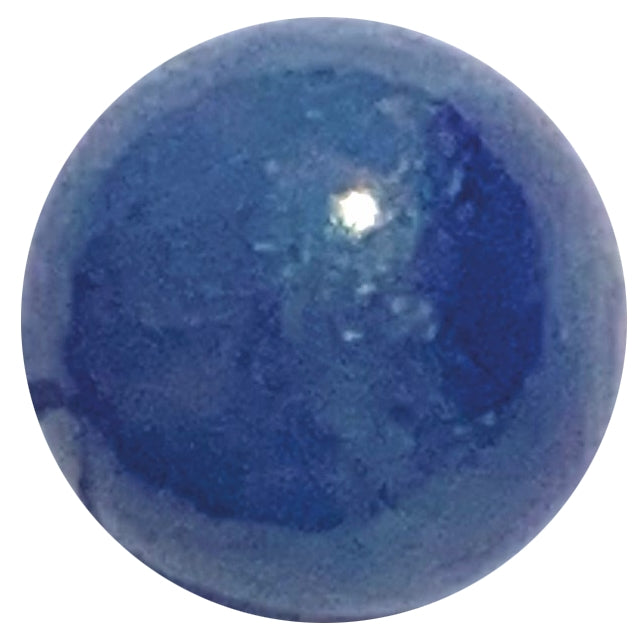 Blue Agate
Blue Agate stands for awareness, promotes perception, intuition and personal responsibility. It helps with withdrawal and concentration and leads to spiritual maturity and growth. It supports the conscious processing of life experiences, relieves tension and supports logical- rational thinking and pragmatic solutions. It increases resistance versus external influences and conveys feelings of protection and security.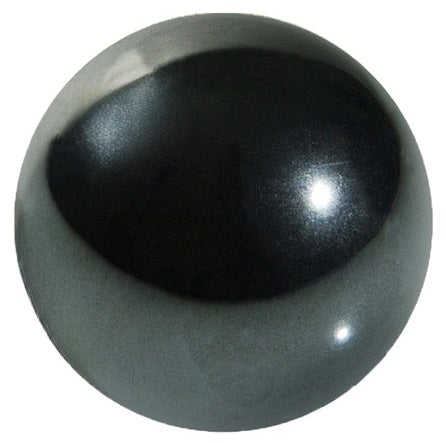 Hematite
Hematite gives courage, gives strength, vigor, vitality and joie de vivre. Through more spontaneity, independence, relaxation and determination, your own needs receive more attention. It stands for progress and commitment and encourages efforts to improve living conditions. It helps to vigorously pursue new goals.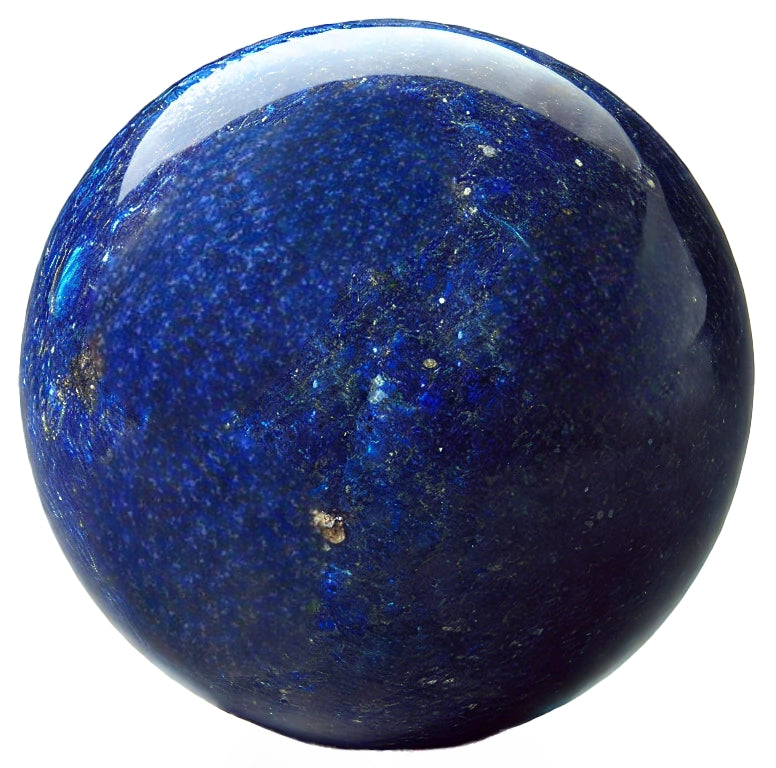 Lapis Lazuli
Lapis lazuli strengthens authenticity. The energy of the stone is often felt to be liberating. Restrictive patterns and behaviors can be dissolved. It strengthens self-confidence, helps facing the truth, but also openly expressing own opinions and thus masters conflicts. It promotes sincerity, dignity and sociability and is therefore also considered a stone of friendship.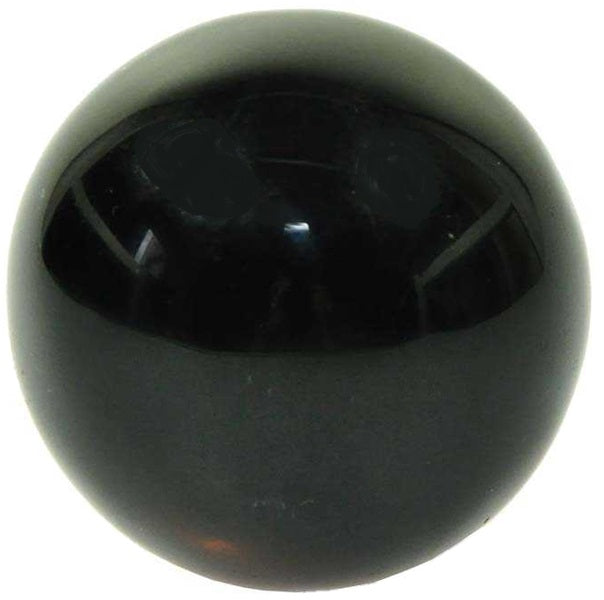 Onyx
In particular, Onyx stands for the strengthening of self-confidence and assertiveness and promotes a healthy ego. It stands for sober thinking, logic and argumentative strengths and sharpens the senses of the wearer and his analytical ability. It strengthens the willingness to take on responsibility. It protects against the influence of negative energies and strengthens inner harmony.