Description of the gems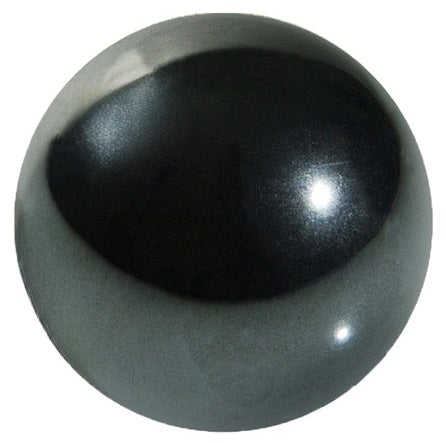 Hematite
Hematite gives courage, gives strength, vigor, vitality and joie de vivre. Through more spontaneity, independence, relaxation and determination, your own needs receive more attention. It stands for progress and commitment and encourages efforts to improve living conditions. It helps to vigorously pursue new goals.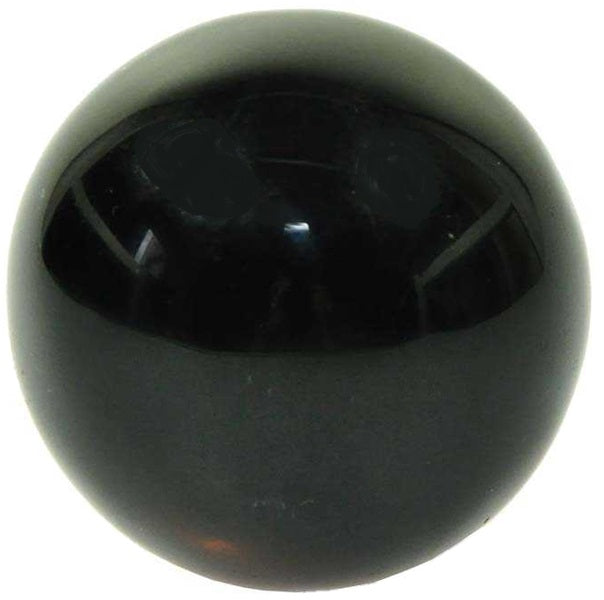 Onyx
In particular, Onyx stands for the strengthening of self-confidence and assertiveness and promotes a healthy ego. It stands for sober thinking, logic and argumentative strengths and sharpens the senses of the wearer and his analytical ability. It strengthens the willingness to take on responsibility. It protects against the influence of negative energies and strengthens inner harmony.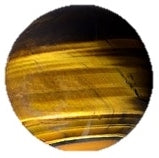 Tiger Eye
The Tiger Eye strengthens stamina and stability in difficult phases of life. It helps with stress, sharpens the senses and ensures perspective. It gives courage, protection and confidence. It strengthens in the event of ambiguities, thereby maintaining oversight and helps to make important decisions. It revitalizes in case of despondency and depression and gives confidence that things will turn out for the best.