A GIFT OF JOY AND HAPPINESS
SYMBOLAS GIFT VOUCHERS
Give joy & happiness with Symbolas.

Simply:
1. ... select the box with the appropriate voucher value AND
2. ... the desired language.

Put both in your shopping cart and pay.

Also, please let us know in the order message to which address we should send the gift voucher:
> ... your own if you would like to give the gift voucher as a personal gift OR
> ... that of the recipient if we should send it there directly.

We will then send the corresponding voucher free of charge to your specified address.

To redeem the gift voucher, the recipient places the desired selection in the shopping cart and enters the voucher code during checkout. The corresponding amount will then be deducted.

If you would like a gift voucher with a different amount, please contact us (at info@symbolas.de) and we will create your individual voucher.

Enjoy giving.
Description of the gems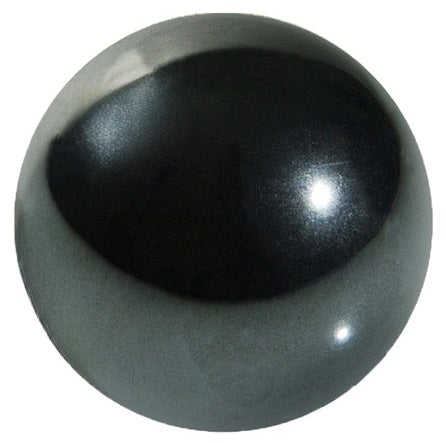 Hematite
Hematite gives courage, gives strength, vigor, vitality and joie de vivre. Through more spontaneity, independence, relaxation and determination, your own needs receive more attention. It stands for progress and commitment and encourages efforts to improve living conditions. It helps to vigorously pursue new goals.
Mookaite
Mookaite is considered an energizing gem in regeneration and healing processes. It supports mental balance and promotes the desire for variety and new experiences. But despite all the love of life, it also gives deep inner peace. It helps to broaden the intellectual horizon. As a stone of balance, it helps through phases of inertia and listlessness, but at the same time dampens overzealous busyness.